Unique Location
A picturesque town, built in the Enipea River Gorge. It combines wonderfully mountain and sea and it is a remarkable choice for all seasons.
Orlia Stream
The Orlia stream is one of the main streams of Olympus that has water throughout the year.
The place is suitable for swimming and hiking.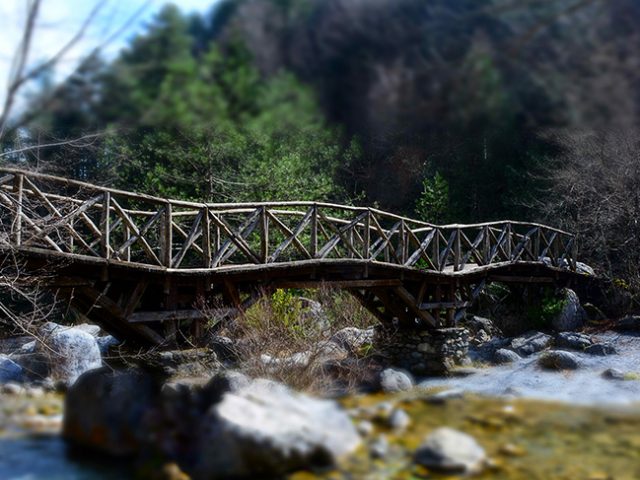 Trekking in Enipea Gorge

Engrave your route: take the path that follows the gorge from Myloi to Litochoro to Prionia, at the boundary of Mount Olympus. A unique landscape waits to discover it.
Archaeological Museum of Dion

Ground-floor tour: admire a stunning collection of sculptures – statues, reliefs, tombstones, architectural members – as well as those revealed in the sanctuary of the Most High. On the first floor, you will be enchanted by the melody of the rare ancient hydra: a pneumatic-percussion-hydraulic musical instrument.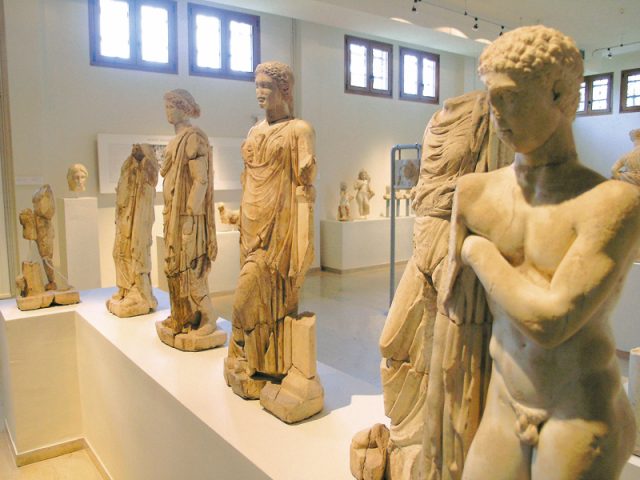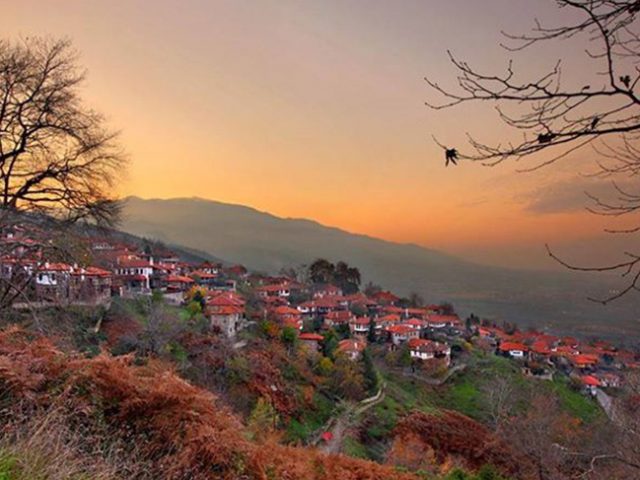 Palaios Panteleimonas, a preservable settlement

Trying to rich Old Panteleimon? Get ready to get lost in the paths of time. The beauty of Macedonia will unfold at your feet. It is a preservable settlement, the "Balcony of Olympus". A walk from the old settlement to Agios Panteleimonas square with the centuries-old plane trees will take you to the past. And the view will take you to a place where time does not pass.
Olympus

Olympus, our highest mountain, the residence of the twelve gods of antiquity, is the first area for which 50 years ago a special protection regime was applied in our country by declaring it as a National Park in 1938 under Law 856 / 37. The purpose of this declaration was to "preserve the natural environments of the region, namely flora, fauna and natural beauty, as well as its cultural and other values".