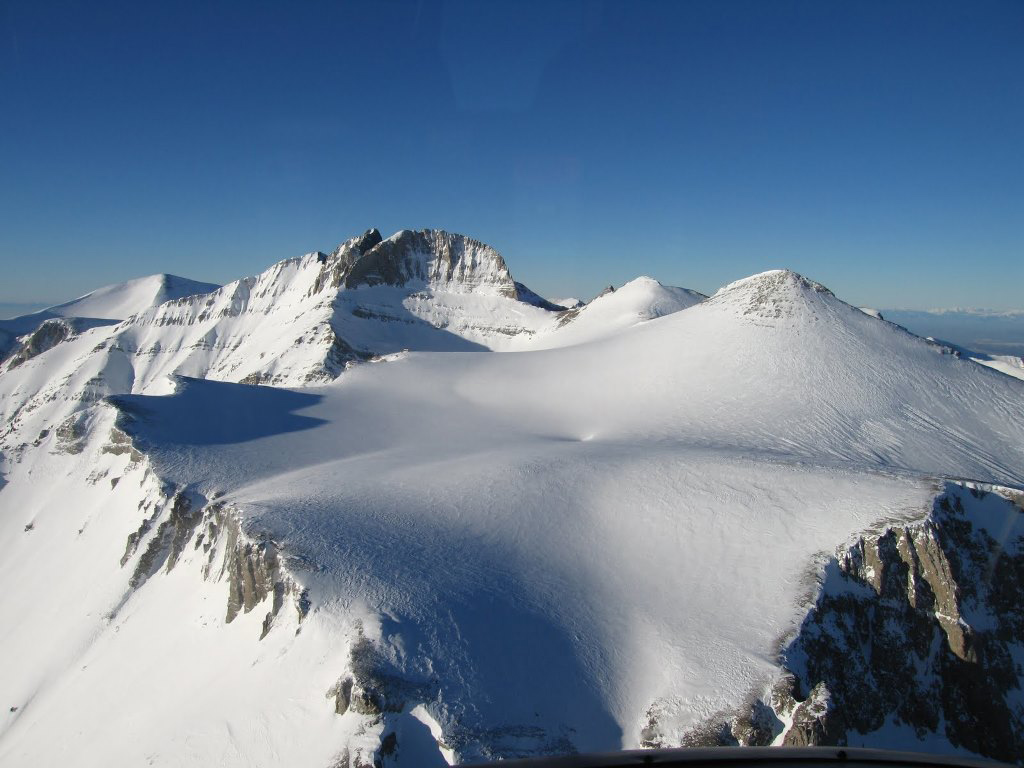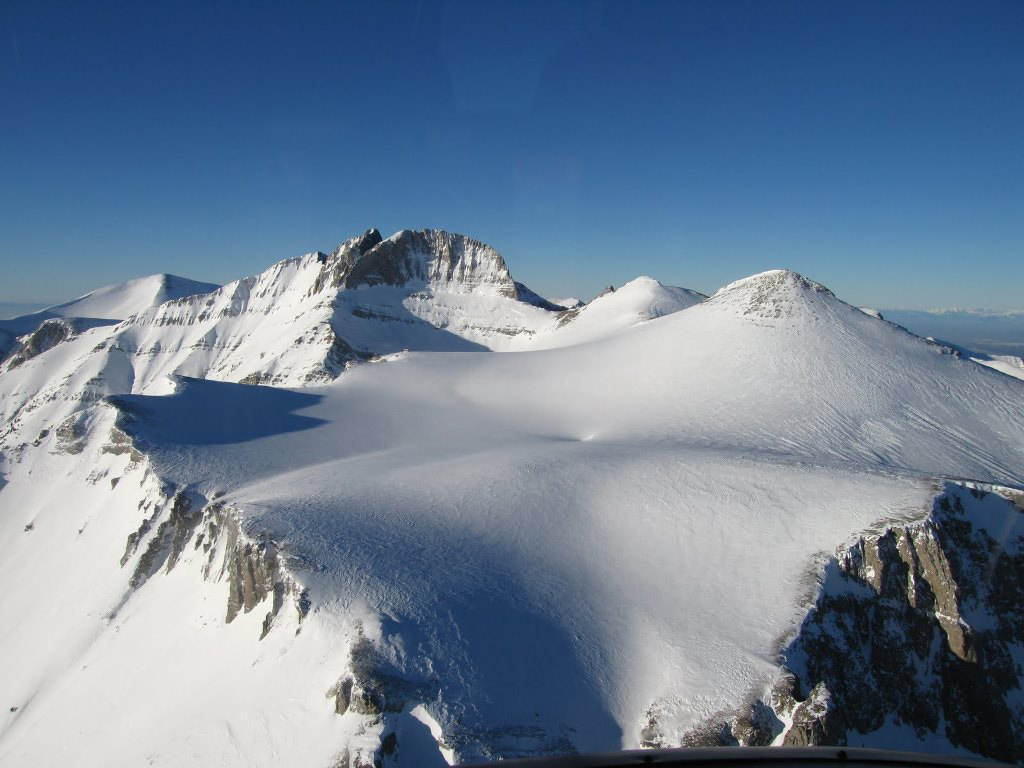 Activities in the magical Litochoro
Hiking, mountaineering and mountain sports at Olympus. The mountaineering routes on the mountain are nine, with the most popular being the one leading from Litochoro to the Prionia, through Enipea Gorge (E4 Mountaineering Trail). Near Prionia, the river waters form small natural pools. If you wish to continue, a few kilometers before Prionia (location "Gortzia"), starts the route to Muses Plateau (altitude 2,600 m) and from there to the highest peaks of the mountain. Mountaineering trips to Mount Olympus also start from Dion and Petra. On the mountain there are refuges "D. Boudoulas "(930m height)," Sp. Agapitos "(altitude 2,100 m)," Chr. Kakalos "(altitude 2.650 m), and" C. Apostolidis "(altitude 2,760 m,). Detailed information on the routes and maps can be found at the site of the Municipality of Dio-Olympus.
– The wider area of Olympus is also suitable for kayaking, 4 × 4 or 4-stroke motorcycles, mountain biking, climbing on the natural slopes of the mountain and the artificial climbing slopes of the Athletic Center of Litochoro.
– Finally, you can swim at the beaches of Variko, Grisa and Plaka (the port of Litochoro), where you will find organized campsites as well as the Station.
How to get there:
Litochoro is about 415 km north of Athens and 92 km south of Thessaloniki. From the Athens-Thessaloniki National Highway you will turn to the exit to Olympus-Litochoro.